Whole House Distributed Audio and Video Systems
Fill your home with Music. Watch your recorded show from anywhere in your home. Watch TV in the Open Air of your Patio. We offer Whole House Audio & Video Systems from Names such as
RTI
,
Nuvo
,
Russound
, and
Xantech
.
Media Rooms and Home Theaters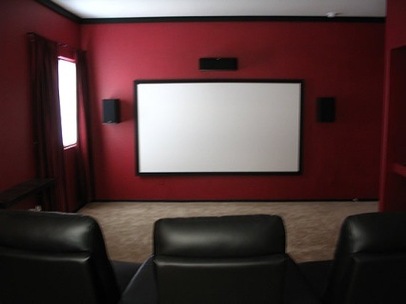 Whether your looking for the most advanced Cinema Experience with a Great Front Projection system from Mitsubishi,
JVC
,
Panamorph
and
Screen Innovations
or you want to turn your Game Room into the ultimate Sports Bar or "Man Cave", we can design and install your dream.
Remote Programming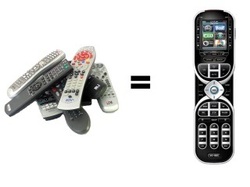 Wiring & Pre-Wiring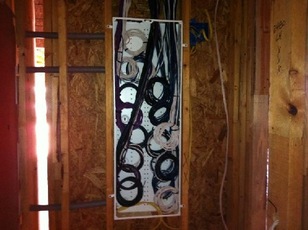 When building a new home or remodeling your existing home, having the correct wiring in place is crucial for a sucessful system. Proper planning and Prewiring will save you money and will expand the capabilites of your system.

Home Automation
Whether you need Lighting Control, CCTV or Energy Management solutuions, we can install and integrate the automation controls into your whole house system. We offer automation products from industry leaders like
HAI
,
Elk
,
Simply Automated
,
Wirepath
,
Vitek
, and
Digital Watchdog
.
Home Networking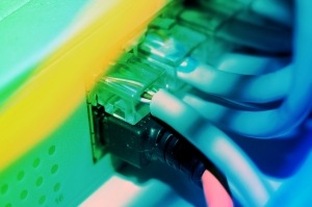 In today's world, a secure, reliable and expandable home network is as important in a home as plumbing and lighting.